Vacation in the mountains
Rent your alpine hut in South Tyrol here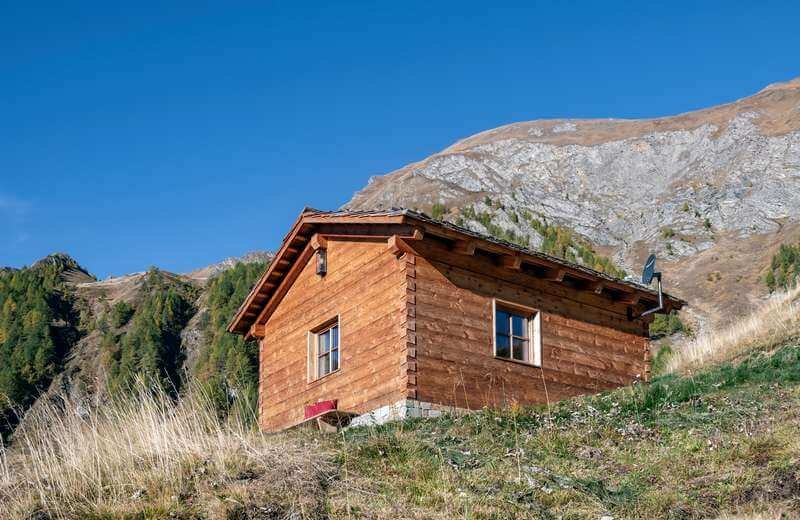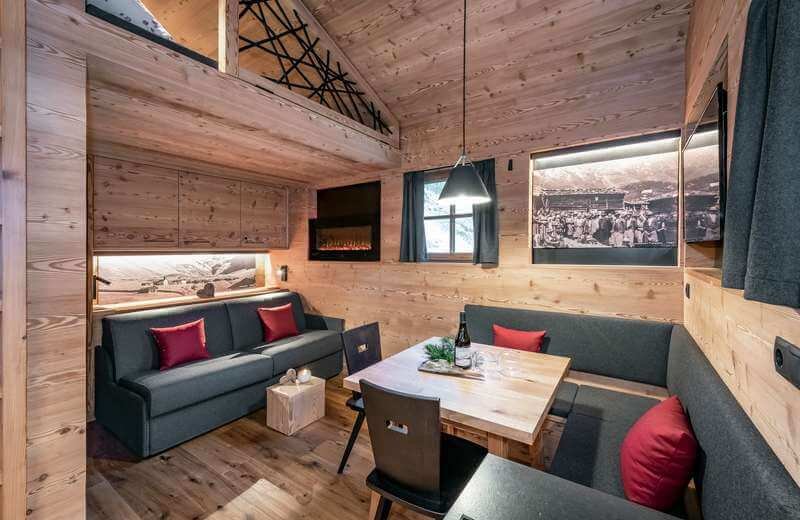 In your holiday apartment you'll stay a box seat in Valles, just a few meters from the ski slopes and with direct access to our beautiful alpine landscape. Are you looking for even more mountain romance? Would you like spend a holiday with your family or friends in a rustic alpine hut in South Tyrol? We have the perfect offer for you: For your mountain vacation you may rent our alpine hut and get to know South Tyrol from its most beautiful side. The Residence Tauber also includes the Fane Hut on the Fane Alm, which is open for up to XXX guests.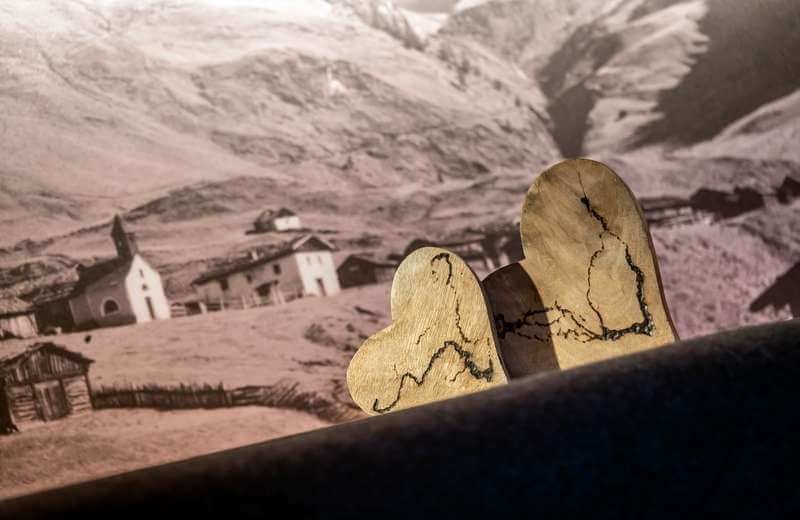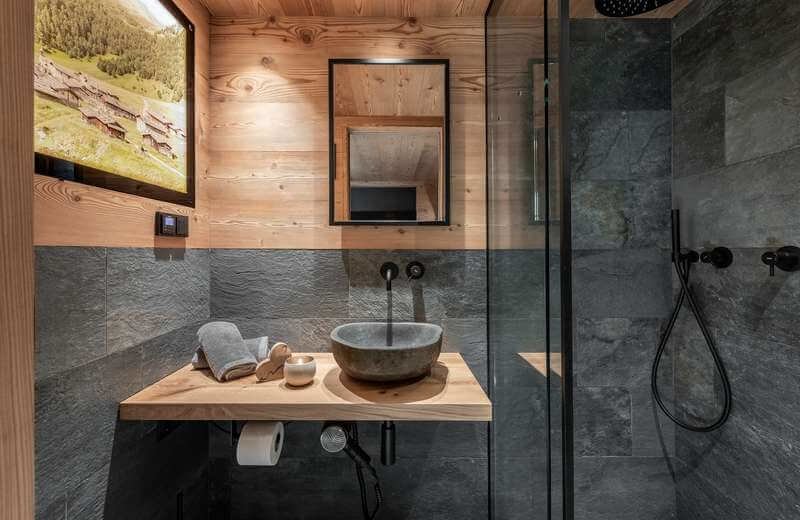 Interested in spending your holidays here?

It's so easy
to rent our alpine hut in Valles
Combine your stay in a holiday apartment with a weekend in an alpine hut. Or book our hut in South Tyrol via this website. The Fane Hut is located just xxx km away from xxx and is easy to reach by car or bicycle. The ascent to the Fane Alm only takes about xxx on foot. Our hut is equipped with xxx and is a wonderful starting point for your hiking holiday in Valles, for family trips, small celebrations or simply to relax.