Events & Attractions
Our excursion tips: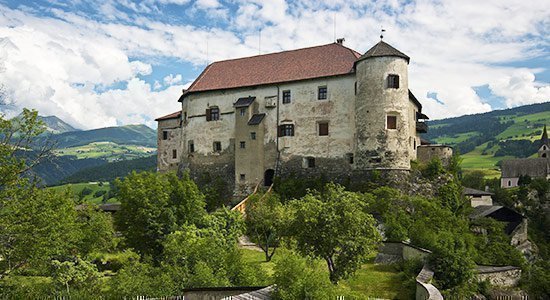 The mighty fortress is one of the most impressive castles in South Tyrol. The wall frescoes illustrating the medieval Iwein Epic are truly worth a visit. The present appearance of the castle dates to the 16th century and the Counts of Wolkenstein.
Chiusa di Rio di Pusteria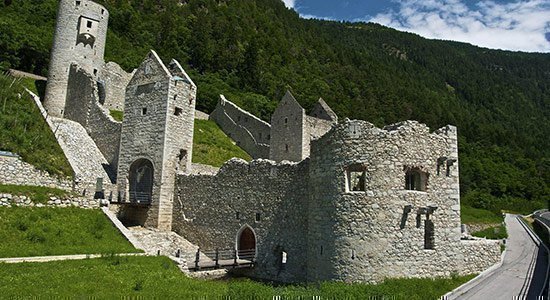 This distinctive custom station also dates to the Middle Ages. It represented an important barrier at the time of the peasant wars and the Tyrolean liberation fight against Napoleon.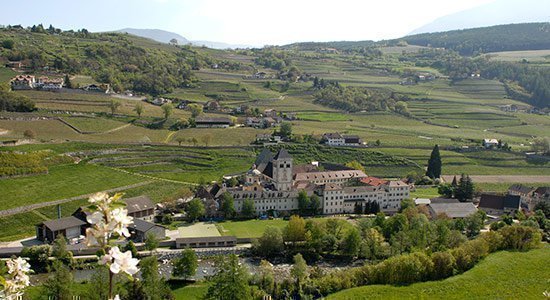 The Augustinian Monastery was founded near the city of Bressanone in the 12th century – With its late baroque church, the gothic cloister, its rococo library and the Pinacotheca, it is one of the most important sights in the Isarco Valley.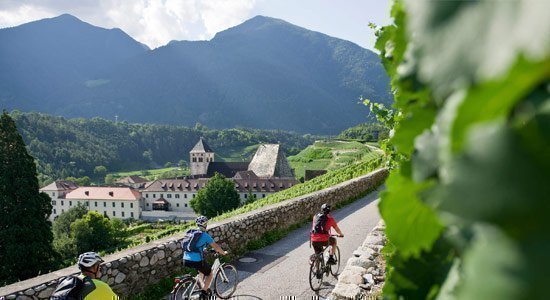 Don't miss a visit to the ancient Episcopal city of Bressanone with its baroque old town, the splendid sacral buildings and the many small boutiques and cafés in the picturesque streets during your holiday in the Isarco Valley.
Event notes
for your holiday in South Tyrol
loading ...